about
Ariel Stess's plays include The World My Mama Raised (Off-off Broadway with Clubbed Thumb), Heartbreak (Off-off Broadway at The Bushwick Starr, co-produced by New Georges), and I'm Pretty Fucked Up (Off-off Broadway with Clubbed Thumb). Ariel is a Core Writer of the Playwrights' Center, is a New Georges Affiliated Artist, and is under commission from Playwrights Horizons.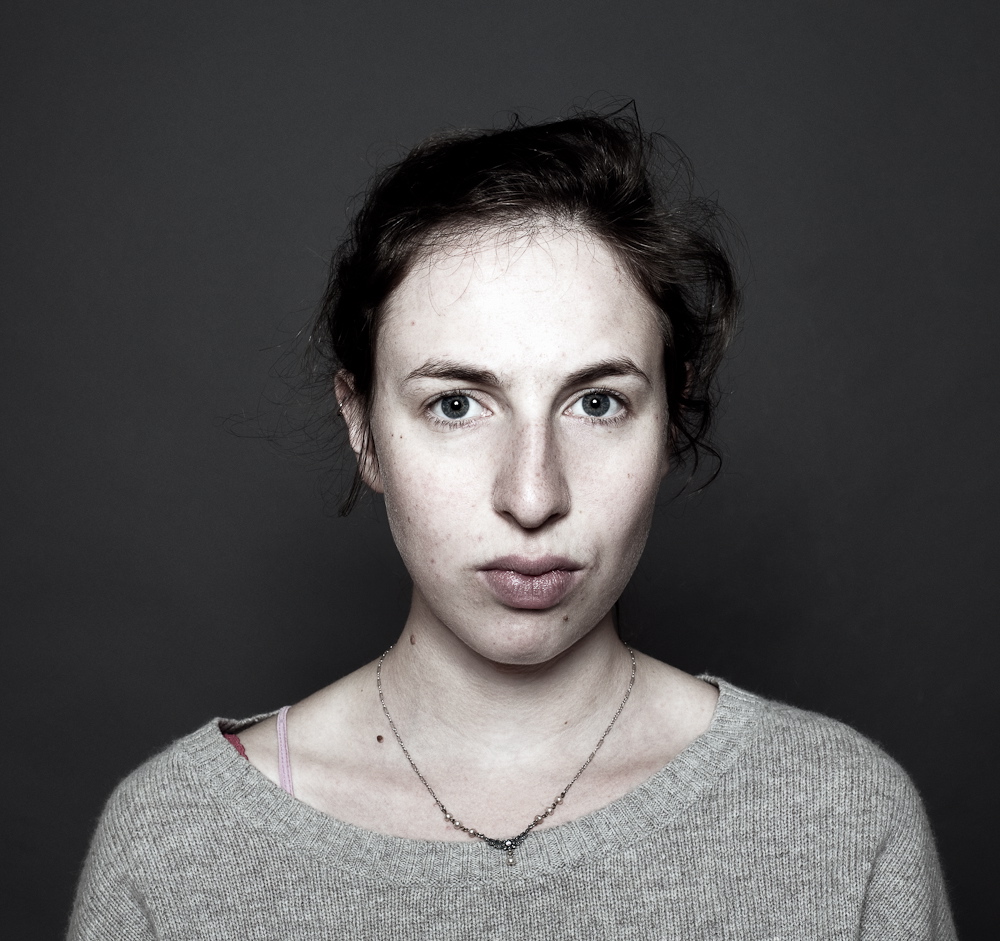 Residencies: 2016 Yaddo Artists' Colony, 2016 SPACE on Ryder Farm with Playwrights Horizons, 2014 Mabou Mines Resident Artist Program, and 2013-14 New Georges Audrey Residency. She was a Semifinalist for the 2017 P73 Playwriting Fellowship. She holds a BA from Bard College, where she studied with Chiori Miyagawa, Joanne Akalaitis, and Dominic Taylor, and an MFA in Playwriting from Brooklyn College where she studied with Mac Wellman and Erin Courtney.
Ariel has taught Performance Studies within NYU's Dramatic Literature Department, Playwriting and Creative Writing at Brooklyn College and SUNY Purchase, and Playwriting at WriterHouse in Charlottesville, VA.
Ariel was born and raised in Santa Fe, New Mexico and has lived in Santa Cruz, CA, Red Hook, NY, Brooklyn, and Queens. She now resides in Charlottesville, VA, with her partner, teaches writing to teenagers and adults, and travels to NYC often for work.
Photo by Winston Mason Riley
Site design by Winston Mason Riley